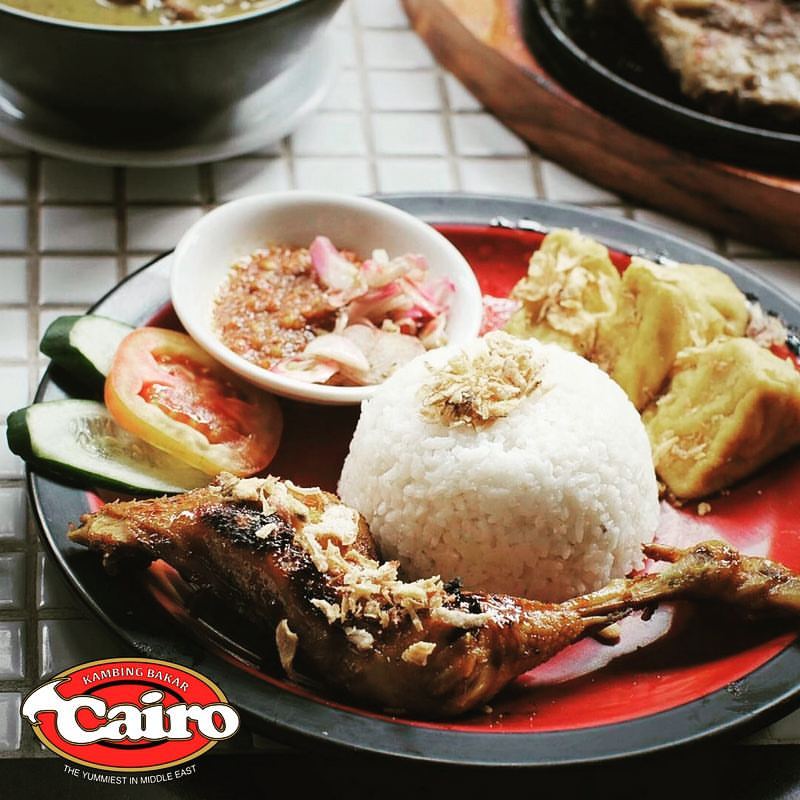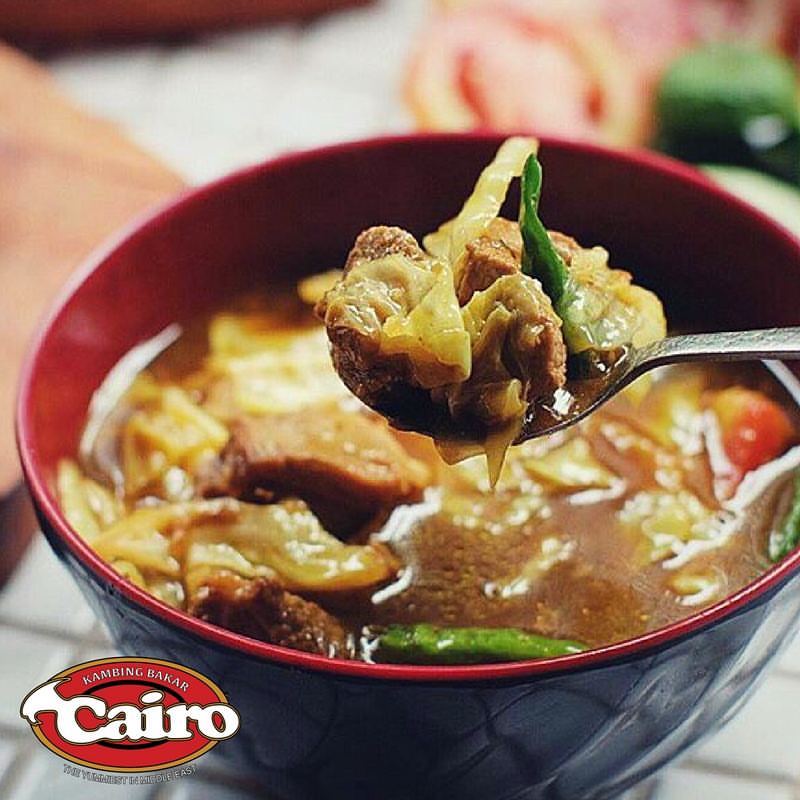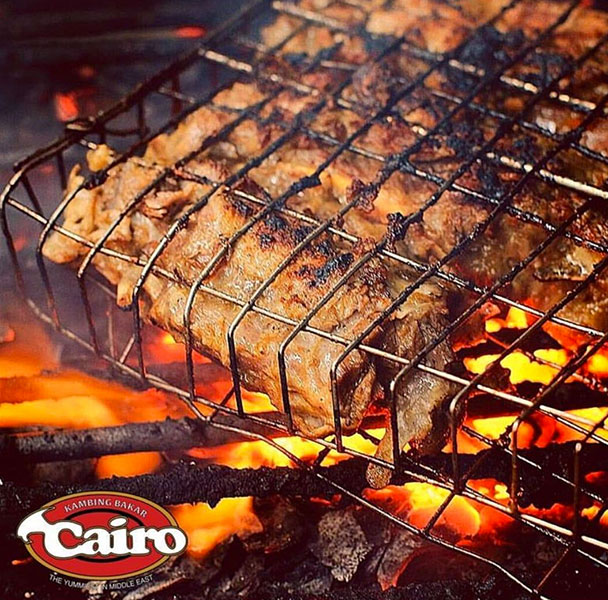 Importing a Hala Franchise from Indonesia Successfully
For meat lovers who have been to Indonesia, they should be no strangers to the name Kambing Bakar Cairo, a brand famous for its signature chargrill roast lamb. We are proud to have helped this franchise open its first outlet in Singapore. Here we'll be sharing some keys that we paid attention to on our journey.
Taste
Taste – the most important attribute when it comes to food and beverage businesses. When importing a food brand from overseas, this can get a little tricky. Different markets have different access to raw materials. In Cairo's case, meat is sourced from different suppliers in Singapore than that in its home ground Indonesia. Furthermore, while similar, Singaporeans have slightly different tastes compared with Indonesians. So here's the question & challenge: should the taste be localised or authentic to its roots? We are hard pressed to give a definite answer, though we do believe this should ideally evolve into an ongoing process by taking in feedback from customers consistently. After all, customers vote with their wallets.
Shop Feel
The main difference between Singapore and other markets? Land space is more scarce and thus more costly. This directly translates tighter work spaces in the kitchen. Poor kitchen workflow means more work for kitchen staff, and directly longer waiting time for customers, which naturally affects their level of satisfaction. In addition, what's uncommon about Kambing Bakar Cairo is its usage of a real chargrill to for its roast meat. As a result, we carried out our kitchen design with a clear intent to smoothen kitchen workflow and optimise space.
Unlike new food brands, Cairo already has good brand equity. This means customers recognise, identify, and is willing to engage with the brand. As evident on social media and in-store traffic, Cairo had an easier start compared to other new F&B businesses. This is a key reason as to why some prefer buying an existing successful franchise, versus going through the voyage of creating a brand from scratch.
The last major point: price, a major consideration for entering every new market. As with the economics of demand and supply, lower prices naturally draws more customers. But the pitfall is that it's always easier to drop prices than increase prices in the long run. One strategy is to start with higher base prices which can be offset with promotions. Depending on the promotion strategy, it can be used to offer discounts or upsell.
Lastly and most importantly, we find the biggest key to Cairo's success is a shared commitment between the franchisor and franchisee. Good and fair partners can be challenging to find, but these relationships are the most rewarding, especially in the F&B scene.